To inspire and promote collaborative working relationships towards the advancement of knowledge in public administration, public management, and public policy, among practitioners and academicians, and to enhance capacity building for good governance and sustainable development with civil societies.
Meet CIMPAD's 2nd Vice President, Professor Address Malata
Meet CIMPAD's 2nd Vice President, Professor Address Malata
The Malawi conference was a great success because of the support from Professor Address Malata and her team. Professor Malata is the Vice Chancellor of the Malawi University of Science and Technology (MUST), a position that she has held for five years. She became the 2nd Vice President of CIMPAD on July 22, 2022.
As an outstanding leader, she is the first woman to lead a major university in Malawi. She spearheaded the development and implementation of various Undergraduate and Postgraduate programs in the fields of Health, Science, Innovation and Technology. Under her leadership, capacity building for faculty and other staff has been supported and MUST is a beautiful shining star among African universities. Her research work has focused on sexual and reproductive health, HIV and AIDS, and health workforce development.
Youth Award Highlights
CIMPAD Youth Entrepreneurship and Innovation Awards, Awardees, Sponsors, Donors and Supporters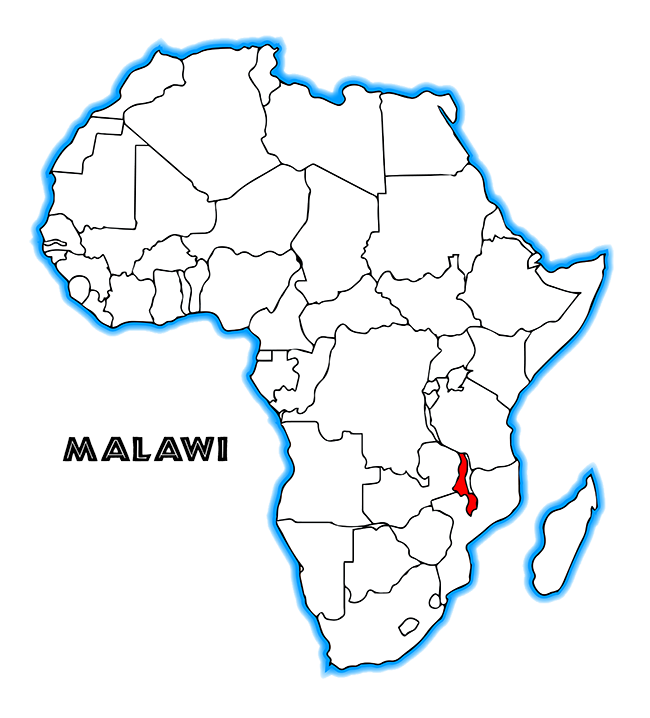 Learn About the CIMPAD 2022 Conference
PAST CONFERENCES
Hover Over Map of Africa to View Past Conferences