Youth Award Highlights
Welcome to the Youth Award Highlights page.  This page features the  entrepreneurship awardees and the list of sponsors and committee members.
The photo shows David Young, US Ambassador to Malawi attends CIMPAD Conference and speaks on US initiatives there. In this photo, he is joined by Peggy Valentine, CIMPAD President, Harvey White, CIMPAD Founder, and 10 entrepreneurship finalists of Malawi.
Sponsors, Donors and Supporters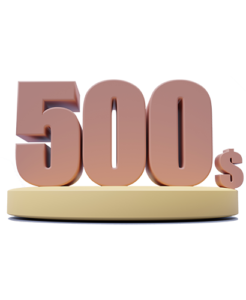 Sponsors – $500 and above:
Conference of Minority Public Administrators
University of Pittsburgh Graduate School of Public and International Affairs
Black Cops Against Police Brutality (B-CAP)
The Family Support Organization of Union County's Youth Partnership Program
Dr. Yvonne Magee
Dr. Harvey L. White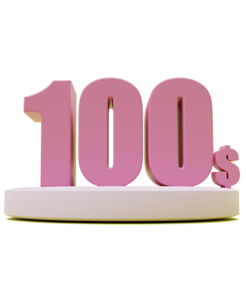 Donors-$100- $499:
Dr. Noela Mogga
Dr. James Agbodzakey
Bo Da Goodfella
Dr. Theodore (Ted) Davis
Dr. Velma Scantlebury
Dr. David Bell
Kendra and Emanuel NaWangna
Dr. Esther Langston
Dr. Berhanu Mengistu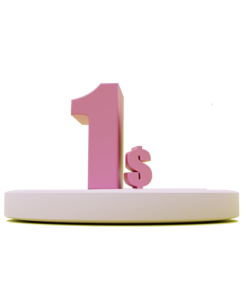 Supporters $1-99:
JB Redding
Renee Palmore Beaman
Aisha N. White
Kevin Coleman
Sharrie D'andrea Cranford
Deborah Flateman
Dawn Close
Anthony Slack
Dr. Peggy Valentine
Youth Entrepreneurship and Innovation Award Committee
Chester Thompson
David Bell
Doreen Myrie
Ella Kangaude-Nkata
Harvey White
Kendra Brumfield-NaWangna
Mercy Chikwemba
Richard Chilipa
Wongani Langa
Clifford "Sunkaru" Sykes
Honorary Members:
Address Malata
David Mkwambisi